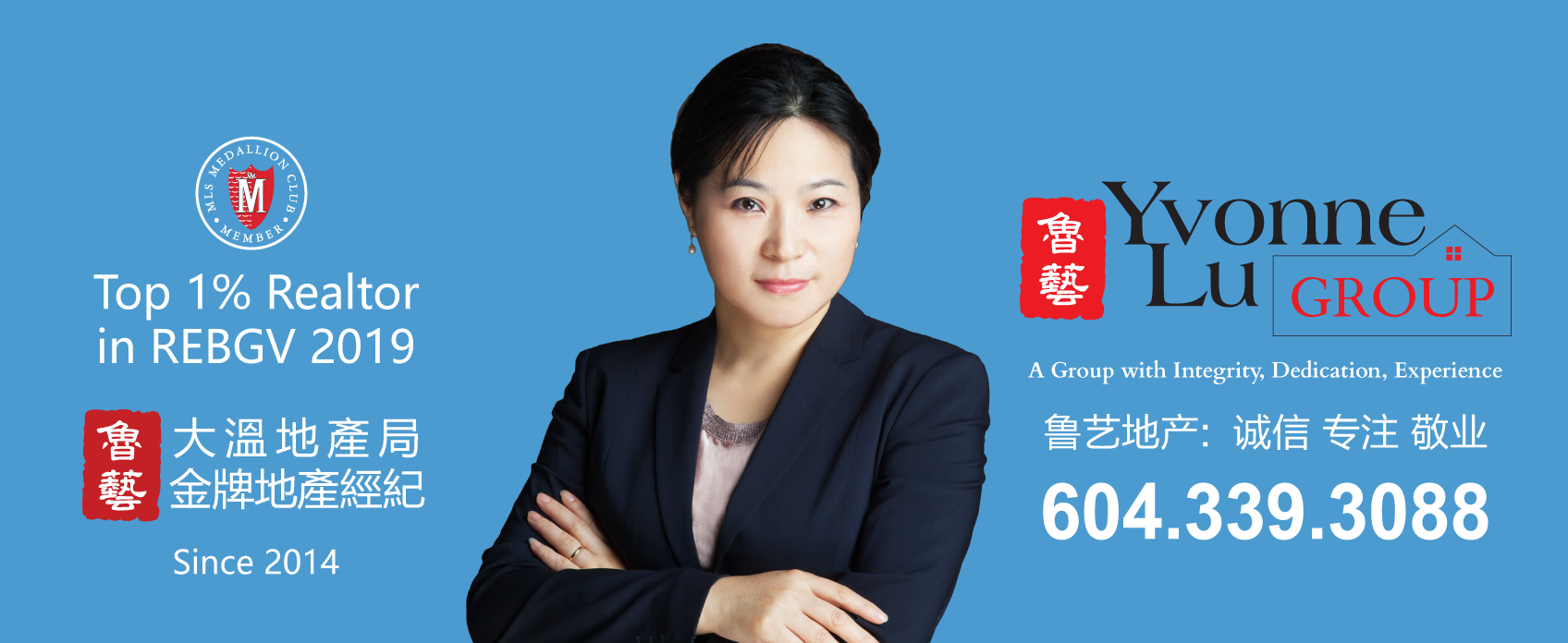 The Rosemary Estate
3689 Selkirk Street, Vancouver, BC
12 bedrooms 12 bathrooms 12 fireplaces 12,586 sqft floor 39,596 sqft lot
One of a kind Tudor Revival mansion, 106-birth Rosemary Estate is situated in the heart of Shaughnessy, built on a huge 39,596sf lot with 16,287sf with its fully renovated interior space, fit for royalty.
Originally designed by BC's prominent architects Maclure & Fox in 1912 for lawyer and achieved businessman Albert Tulk, who named it after his daughter Rosemary. Other notable owners include: John W. Fordham Johnson, Lieutenant-Governor of BC and Austin Taylor, the owner of the Bralorne gold mine.
In the last 6 years, over several millions has been spent on restorations and renovations. The Rosemary Estate to bring back the original Tudor style architectural beauty and combine with the modern day comfort and technology to satisfy the needs of the new owners, namely you.
The Rosemary Estate's main building features 4 levels with 2 separate staircases, 9 bedrooms and 10 bathrooms. The 20ft high ceiling in the foyer with its oak carved grand staircase definitely makes a French door entrance to this magnificent home. There is an attached 3 bedrooms coach house with its own kitchen and private entry.
Your royal mansion back patio comes with its own beautiful rose pergola connecting the main building to a lovely tea house in the end of the brick pathway. Also the backyard with high end BBQ equipment is ideal for large groups having tea parties and more.
One of Vancouver's most unique properties, a Vancouver Heritage property filled with historical stories and fresh elements awaiting to entertain and spoil you.